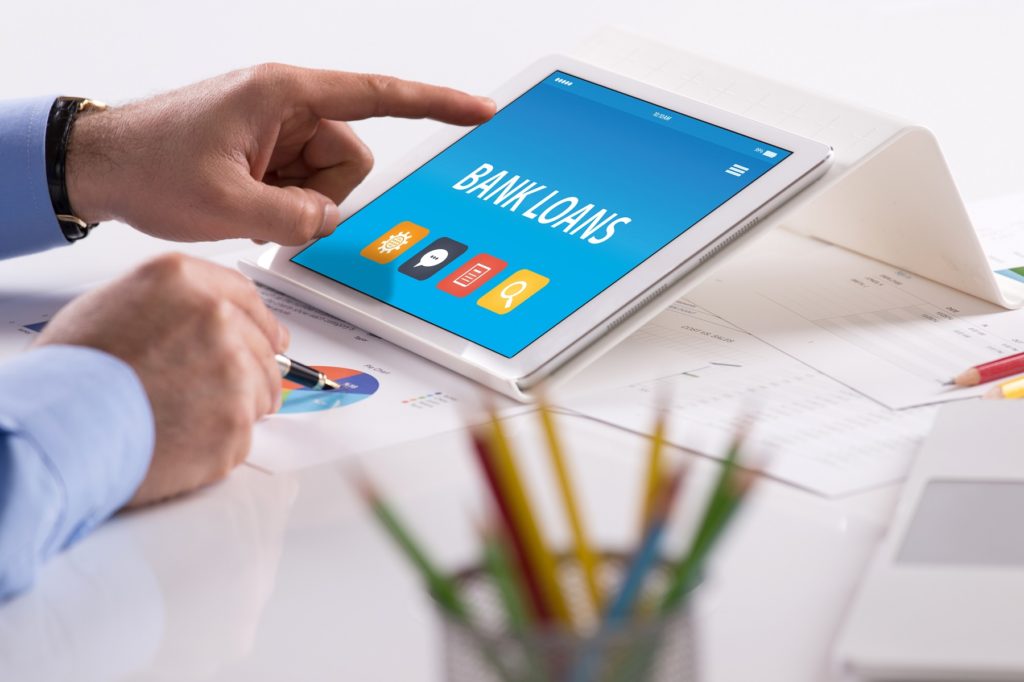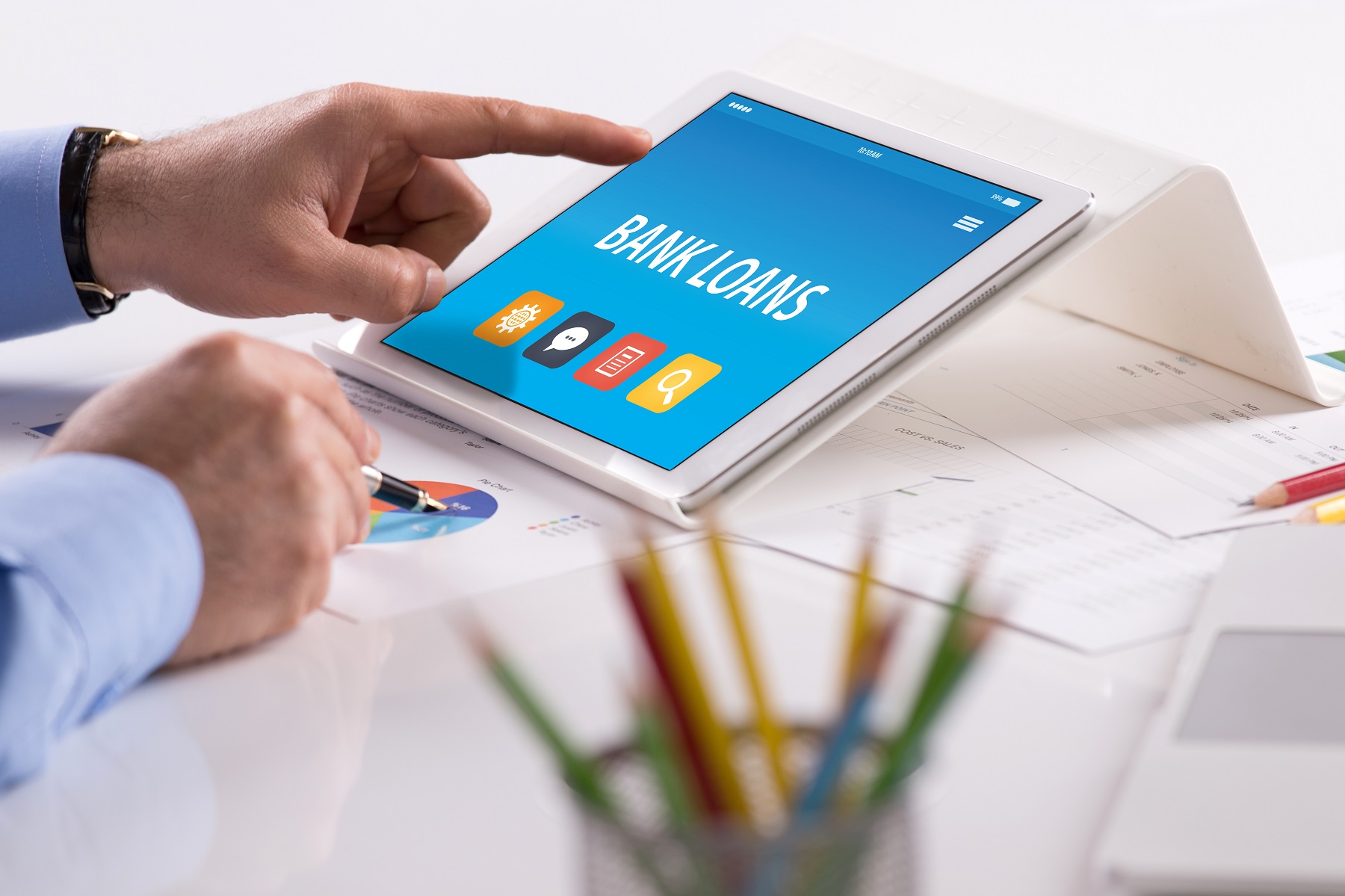 Lawyers with Costaș, Negru & Asociații have a long-term experience in Banking Law litigation in which they represent primarily the legal interests of consumers. Mr. Cosmin Flavius Costaș, PhD has managed cases regarding the declaration of unilateral modifying/amending bank loan agreements by various credit institutions (Unicredit Țiriac Bank, Piraeus Bank) as unforceable ever since 2008, on two main directions: legal representation in judicial proceedings and negotiation of bank loan agreements (under the Government Emergency Ordinance no. 50/2010).
The experience gained in these cases multiplied by the energy of a legal team (also) passionate about the legal issues raised by the interpretation and enforcing of bank loan contracts have made cases concerning unfair terms to be successfully approached by our team in the last few years, from different perspectives: negotiation of better contractual terms; initiation and pleading of cases with regard to the neutralisation of unfair terms in bank loan contracts and the refund of extra payments in the form of interest rates or illegal commissions; legal representation of the debtors in forced execution procedures by objecting unfair terms as a defense; legal representation of debtors in hte acceptance in lieu procedure and related litigation.
Costaș, Negru & Asociații team brings in a complex approach of unfair terms litigation by valueing all legal texts and all the relevant case-law at national and European/EU (the Court of Justice of the European Union) level.