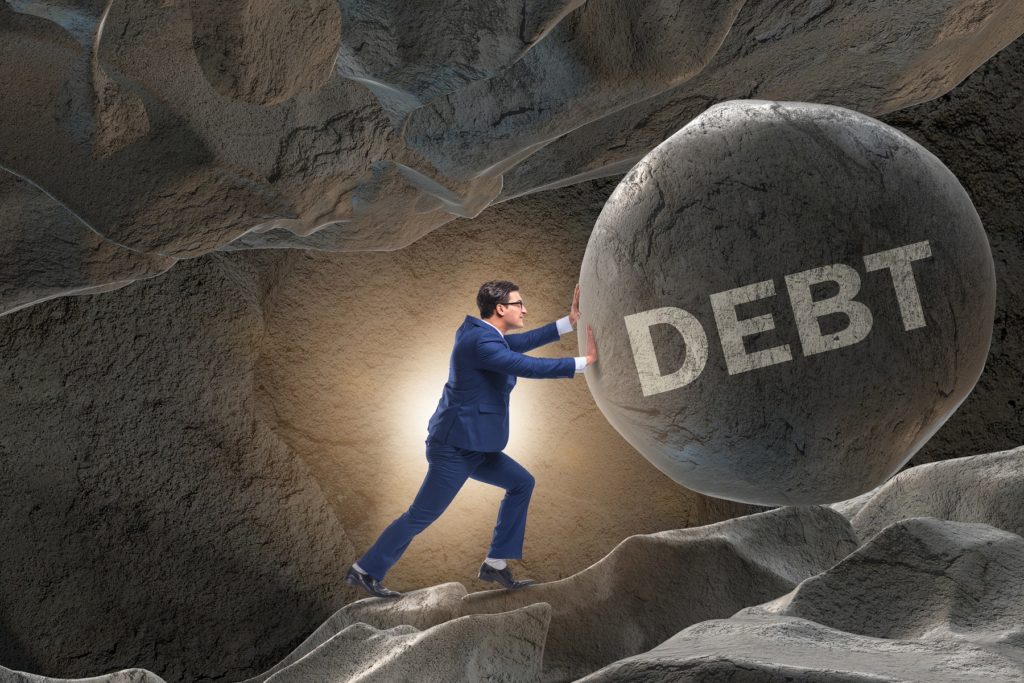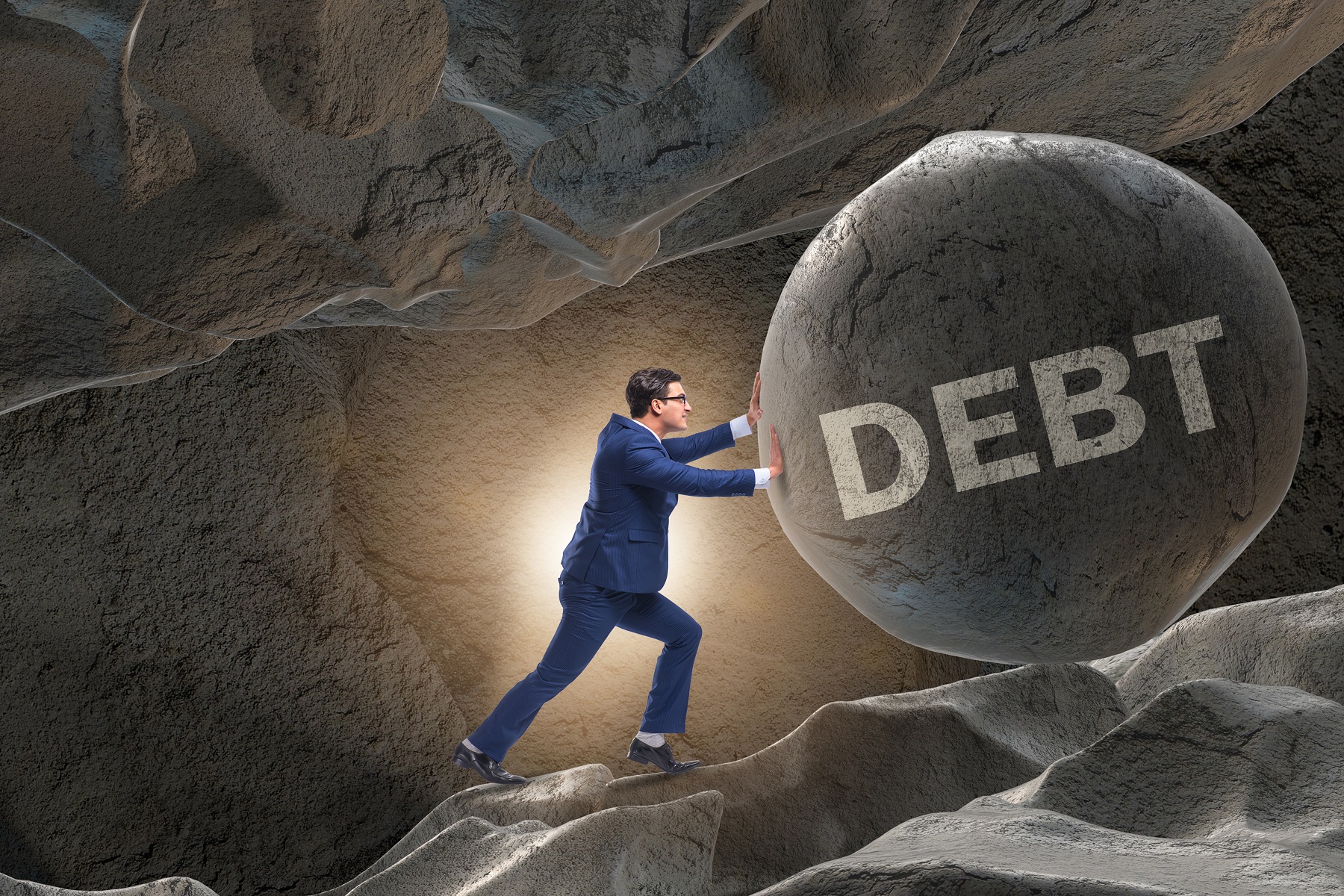 In regular business, a significant number of economic operators experience legal problems associated with debt recovery. The associated pressure determines them to turn to services offered by legal persons who lack any legal training. From this point of view, Costaș, Negru & Asociații is determined to provide professional services in the field of debt recovery such as:
monitoring and reviewing the contracts used by clients in their commercial relationships (service agreements, technical aid contracts, works contracts, contractor agreements, rental agreements);
monitoring and reviewing of guarantees / security interest used by clients to ensure the enforcement of payment obligations by their trading partners;
analysis of the debt portfolio;
legal assistance and representation in order to identify, verify and notify the clients' debtors;
initiating and managing judicial actions or remedies aiming at debt recovery;
initiating and managing criminal complaints or remedies aiming to sanction the debtors' fraudulent conduct;
legal advice and representation in the forced execution procedure.
It must be said that our services also target clients interested in recovering claims from public authorities (for example, following the enforcement of administrative contracts). Costaș, Negru & Asociații ensures legal representation in administrative courts disputes for this type of litigation.
The practice in this particular area is coordinated by Ms. Xenia Burghelea.