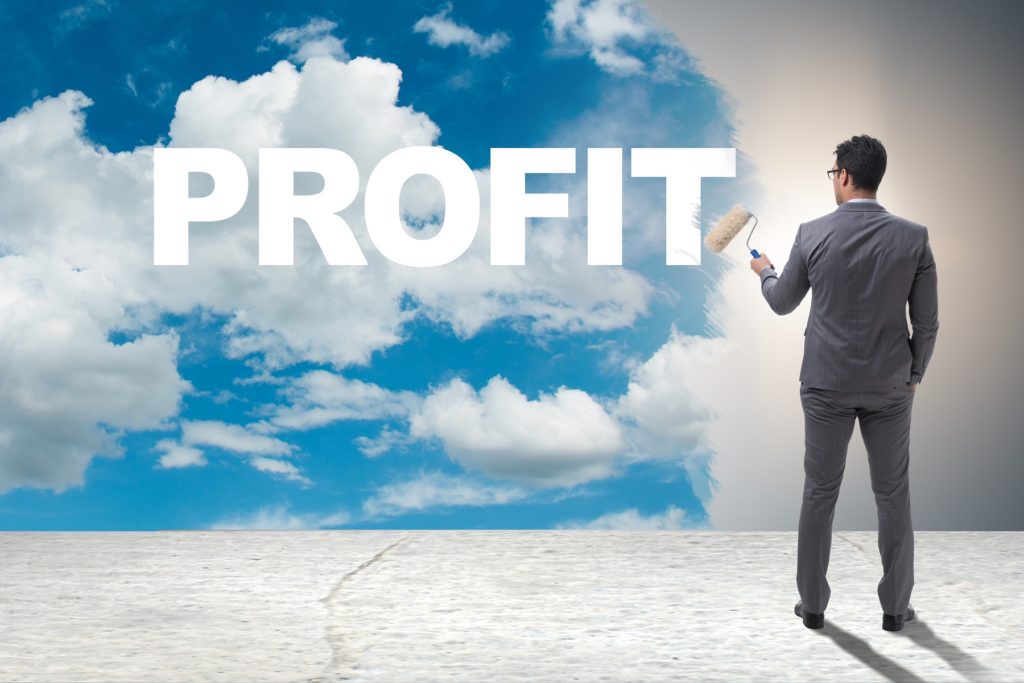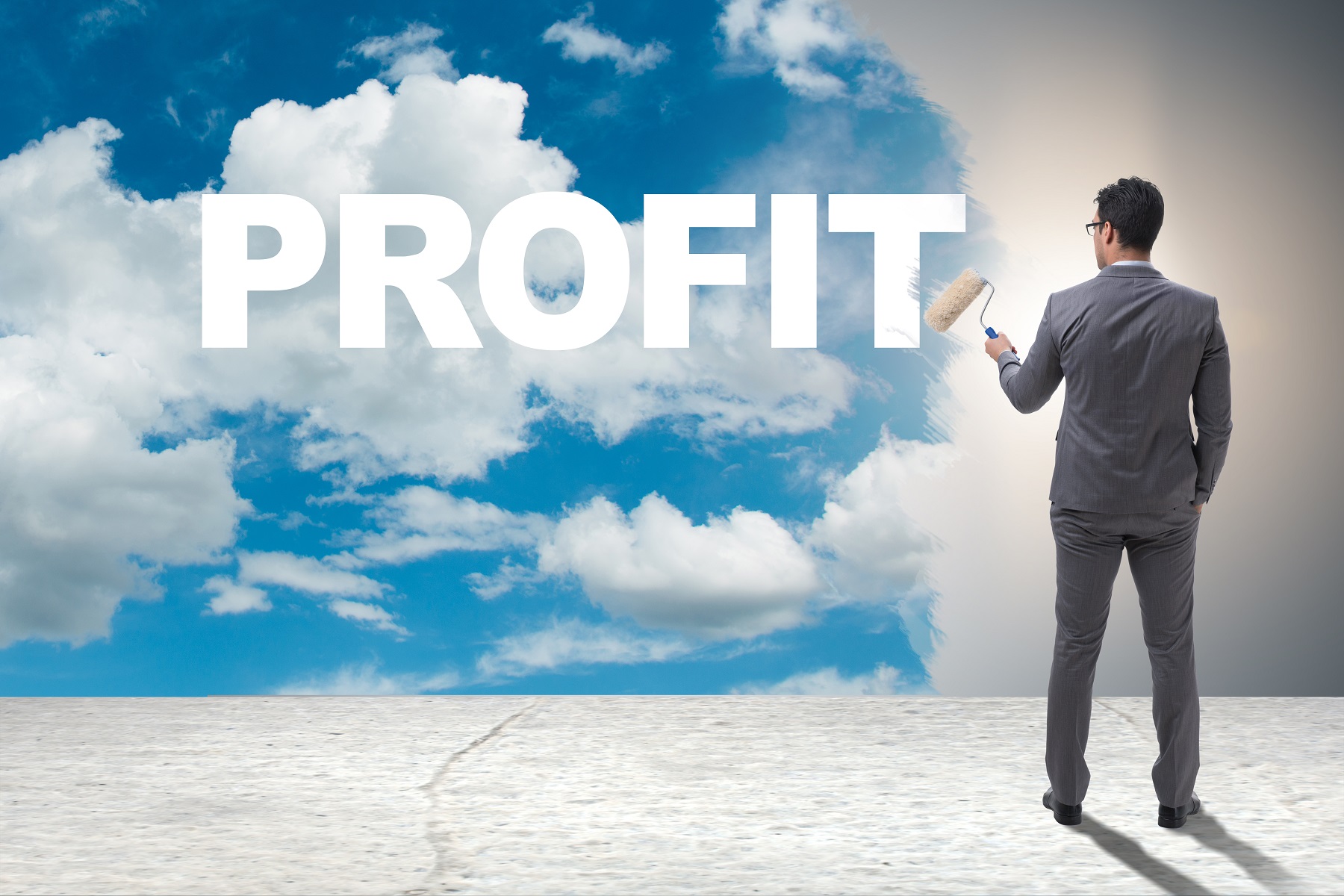 In the spirit of its legal activity, Costaș, Negru & Asociații addresses primarily to companies and is well prepared to provide services of counsel, assistance and representation in a wide range of areas, from Tax Law and Criminal Business Law to Environmental Law or Insurance Law. In this context, we primarily offer legal services concerning:
formation of companies (drafting the articles of association, preparing the necessary forms and declarations, carrying out prior formalities regarding the company's formation, carrying out commercial register formalities);
company changes (preparation and reviewing of the decisions of the shareholders general meetings, legal representation at shareholders meetings, carrying out commercial register formalities);
life events of companies (e.g. exit or entry of associates/shareholders, mergers or divisions of companies, company takeovers, establishing a group of companies including VAT grouping);
litigation between companies, litigation between the associates/shareholders and companies or litigation between companies and public authorities (as long as they are not included into another area of practice);
insolvency procedures (regarding both the recovery of claims in insolvency procedures and the legal representation of the company or of the former associates/shareholders/directors during the insolvency procedure).
The practice in this particular area is coordinated by Mr. Cosmin Flavius Costaș, PhD.