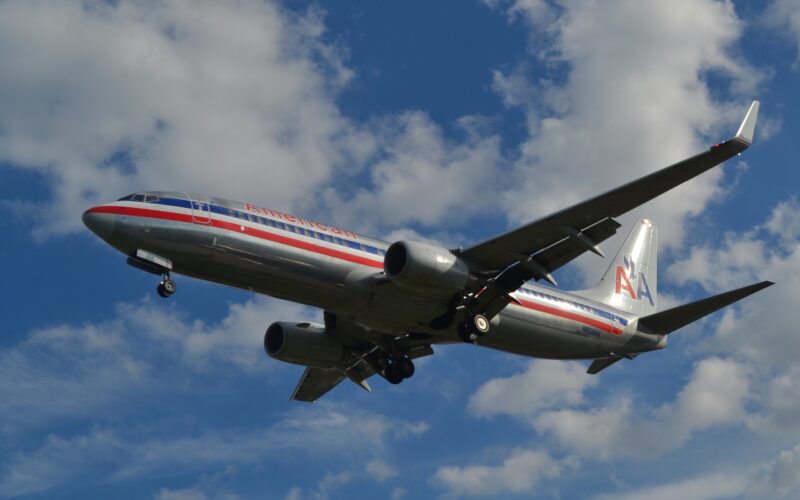 Rainy Days for Airlines
In its judgment of the 13th of May 2020, the General Court dismissed the actions for annulment brought by three airlines against the Commission's Decision of the 29th of July 2016 establishing that the implementing rules on State aid granted by the Autonomous Region of Sardinia to the airports on the island, given in order to increase the air traffic of the area, are incompatible with the internal market.
Citește mai mult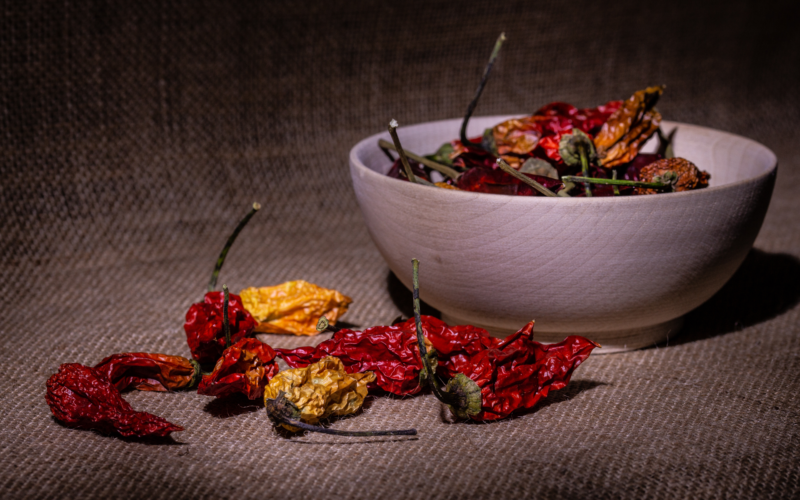 The SARS-CoV-2 Pandemic Has Changed the Criminal Code
Under the special conditions we are experiencing - health crisis and state of emergency - the Government has recently decided to amend the Criminal Code by emergency ordinance, in order to criminalize previously qualified acts as contraventions.
Thus, the Emergency Ordinance no. 28 of 18 March 2020 for amending and completing Law no. 286/2009 on the Criminal Code was adopted by the Government in the meeting last week and was published on Friday, 20 March 2020, in the Official Journal no. 228/2020.

Citește mai mult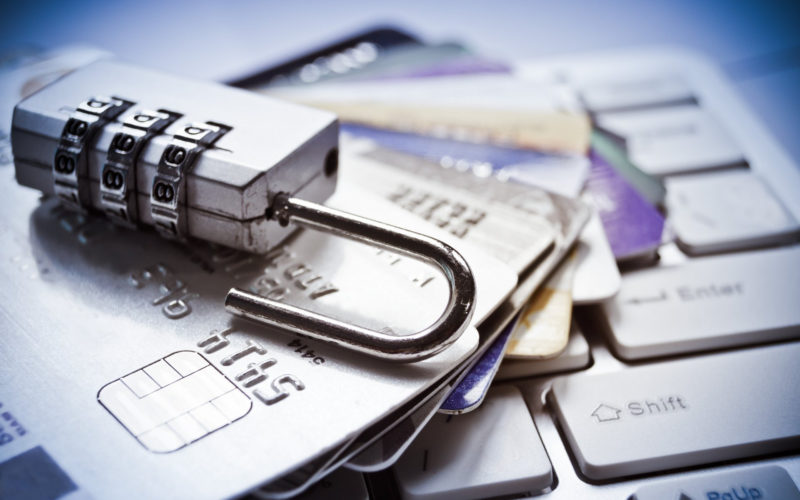 Abusive clauses in banking contracts. Recent interpretations
On 19.03.2020, Attorney General Juliane Kokott presented his conclusions in the case C-81/19, Șerban vs. Banca Transilvania SA, which is in the role of the Court of Justice of the European Union, having as its object, once again, the protection of consumers against the abusive clauses inserted in the credit agreements in foreign currency.

By the decision of reference dated on 27.12.2018, the Cluj Court of Appeal, the Second Civil Section, ordered the referral of the Court of Justice of the European Union with the request for a preliminary ruling on the following questions regarding the interpretation of Directive 93/13 / CEE, respectively consumer protection against abusive clauses inserted in foreign currency credit agreements:
Citește mai mult

About us
Hard work. Smart counsel. Inspired representation. We believe in the sustained effort for the managing of any legal issue. We believe that mind sharpness can convert our work into succes. We believe in the force of the legal plea.
Experimented. Creative. Efficient. We are experimented enough to be able to manage any legal affair in our area of expertise. We are creative in the legal solutions that we offer. We are oriented towards obtaining the best legal results.
Sophisticated legal solutions. When it matters. We can imagine solutions for the most difficult legal issues. We can apply solutions that are both original and complex. We can be there when we are really needed.
Talented individual lawyers working together with a collective energy. We want to improve our individual results. We want to grow as a team. We want to share some of our energy to any legal business we manage.
Investing in the success of every business we represent. We gladly accept any legal challenge. We look seriously into any legal task. We observe with satisfaction any success of the client we represent.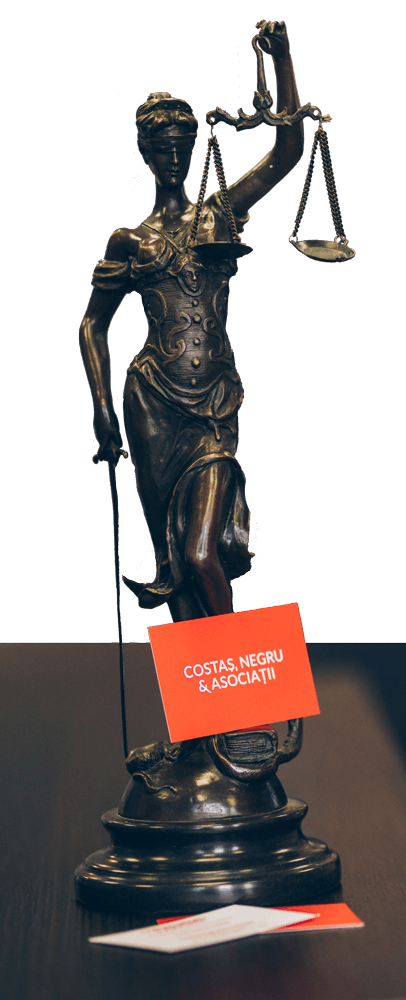 Areas of Expertise




Our Team