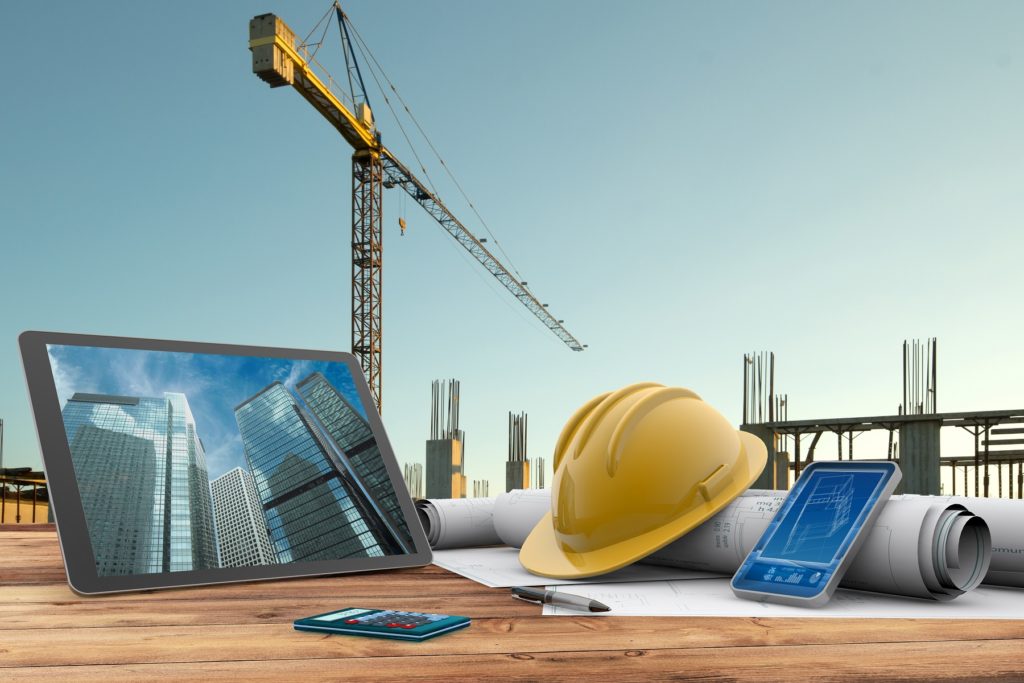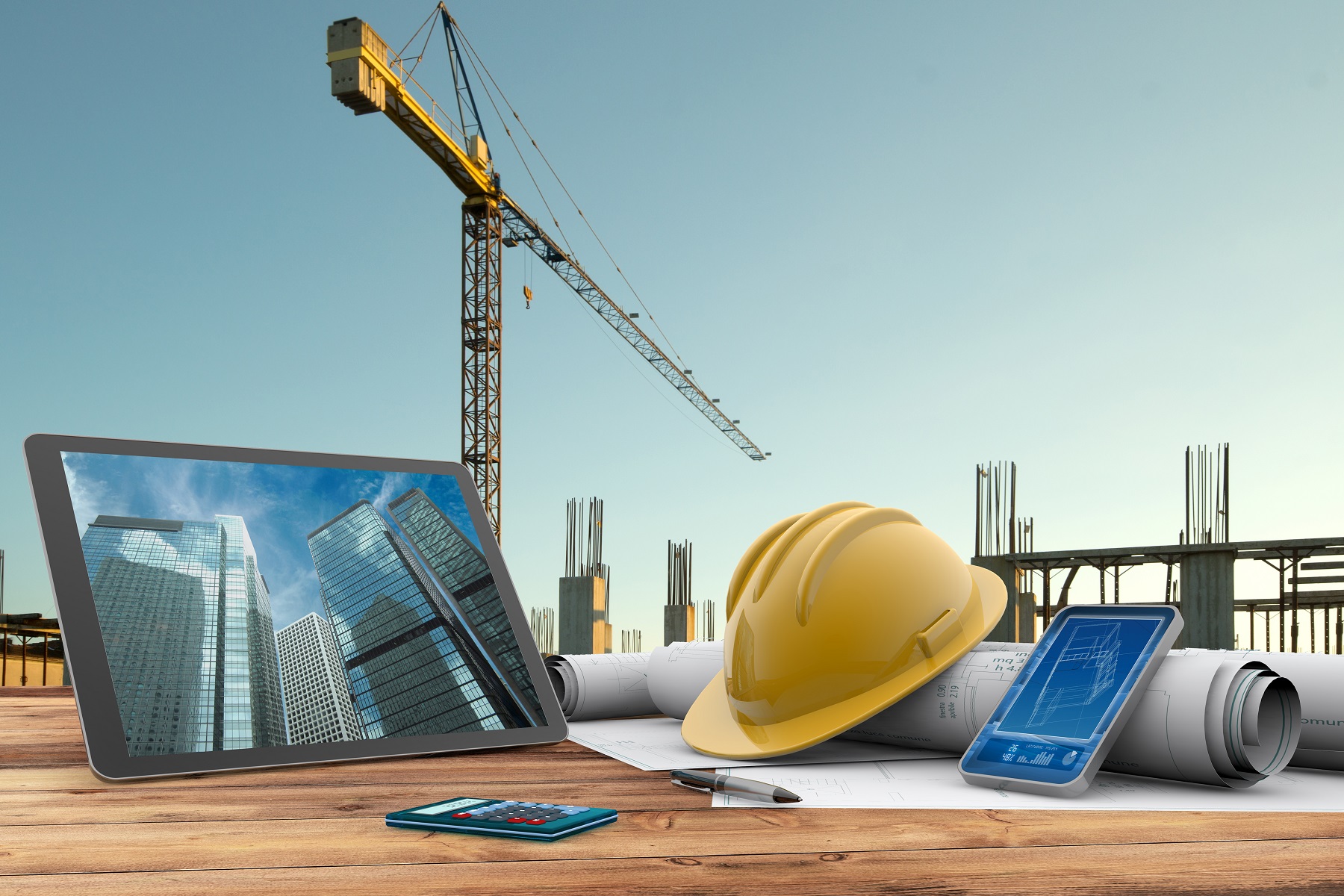 Although the number of cases and legal issues concerning Urbanism and Constructions Authorisation increases constantly, the number of practitioners  able to provide legal advice and representation is limited. Costaş, Negru & Asociaţii team has a rich experience in this practice area, our firm's partners sustaining long-term collaborations in regard to Public Law; moreover, our named partner Florina Negru is enlisted in the Registry of Romanian Urbanists.
The services that the lawyers' civil partnership Costaș, Negru & Asociații is able to provide includes:
legal advice for developing real estate projects (including drafting and submitting urbanistic documentation, procurement of the necessary opinions, approvals and authorisations demanded by law or by public authorities);
legal assistance and representation in cases against administrative authorities acting in the field of Urbanism and Constructions Authorisation (litigation with regard to opinions and authorisations; challenges of urban planning and urbanistic documentation; litigation regarding administrative decisions issued in this field of law);
consultancy and representation in contraventional disputes (challenges of fines dictated by national and local public administrative authorities in the constructions field);
legal assitance and representation in litigation with regard to demolition of buildings.
Costaş, Negru & Asociaţii is equally able to provide legal services in administrative proceedings and in relation to national and local public administrative authorities, in the context of developing rebranding or fitting-out works. Our team may also provide legal structuring of the management activity of such projects, actively participating in negotiating and surveilling the execution of any commercial contracts.
The firm's practice in this area is coordinated by the named partner, Mrs. Florina Negru.