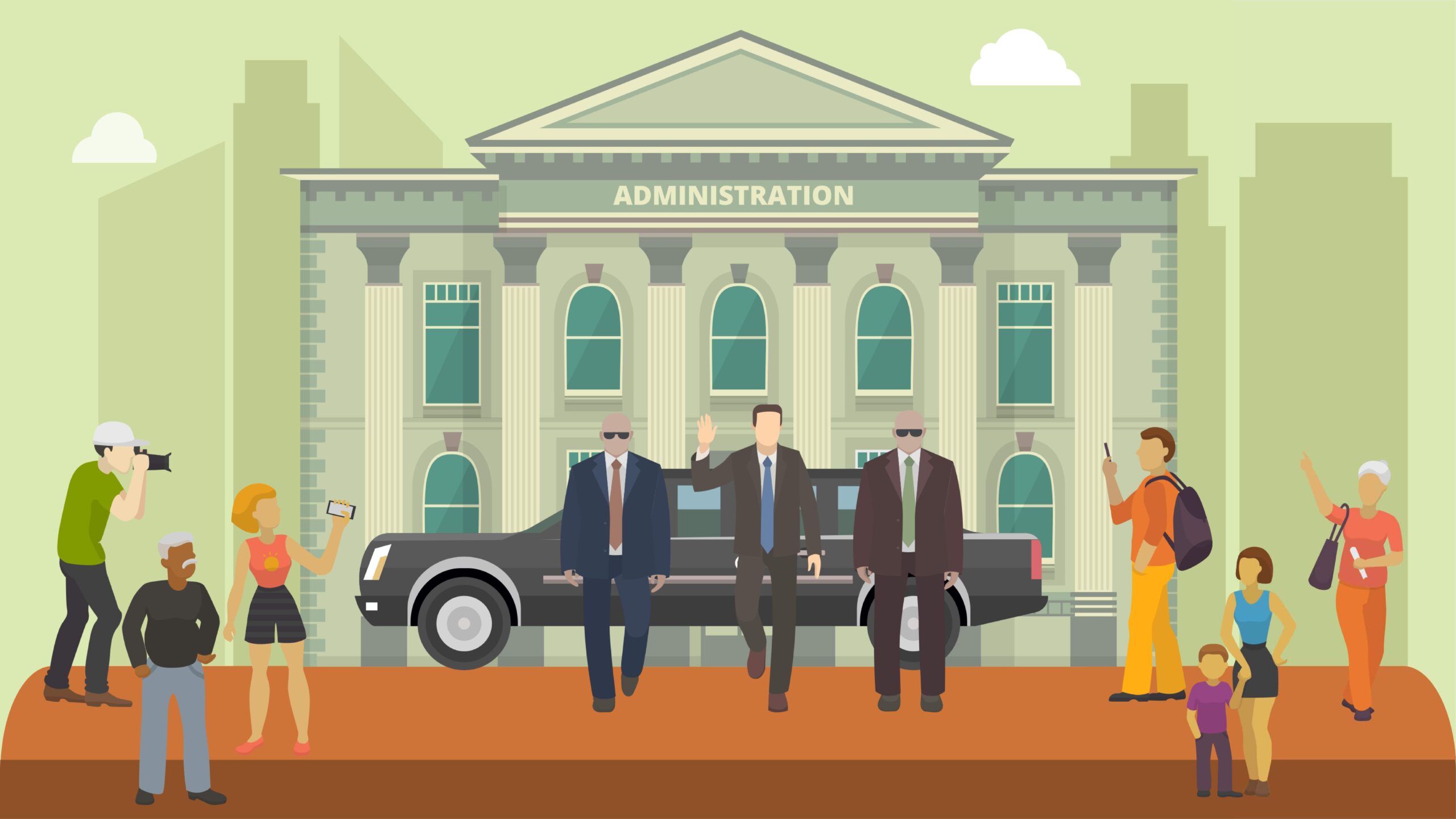 Costaș, Negru & Asociații team has a broad experience in general administrative law litigation which tends to increase as the interaction between individuals and the national or local public administration intensifies.
Over the years, our law firm has developed a particular practice in the above-mentioned area and has contributed to shaping an interesting jurisprudence on the subject – for instance, in obtaining compensation for the damages caused by Government emergency ordinances declared unconstitutional.
At this time, our lawyers have the necessary abilities in order to effectively manage the following:
– proceedings regarding incompatibilities and conflicts of interest administered by the National Agency of Integrity;
– applications for annulment of administrative acts issued by national and local public authorities;
– cases concerning the career and the wages of public servants and employees of administrative units or public entities;
–  disciplinary procedures and procedures concerning liability of public servants and contractual employees;
– financial litigation (including cases against the Court of Accounts or cases dealing with the application of the Court of Accounts' decisions);
– cases concerning the assignment and the revocation within the administration councils of companies whose capital is owned by administrative units;
– cases concerning the impeachment of local council members following the loss of political party membership.