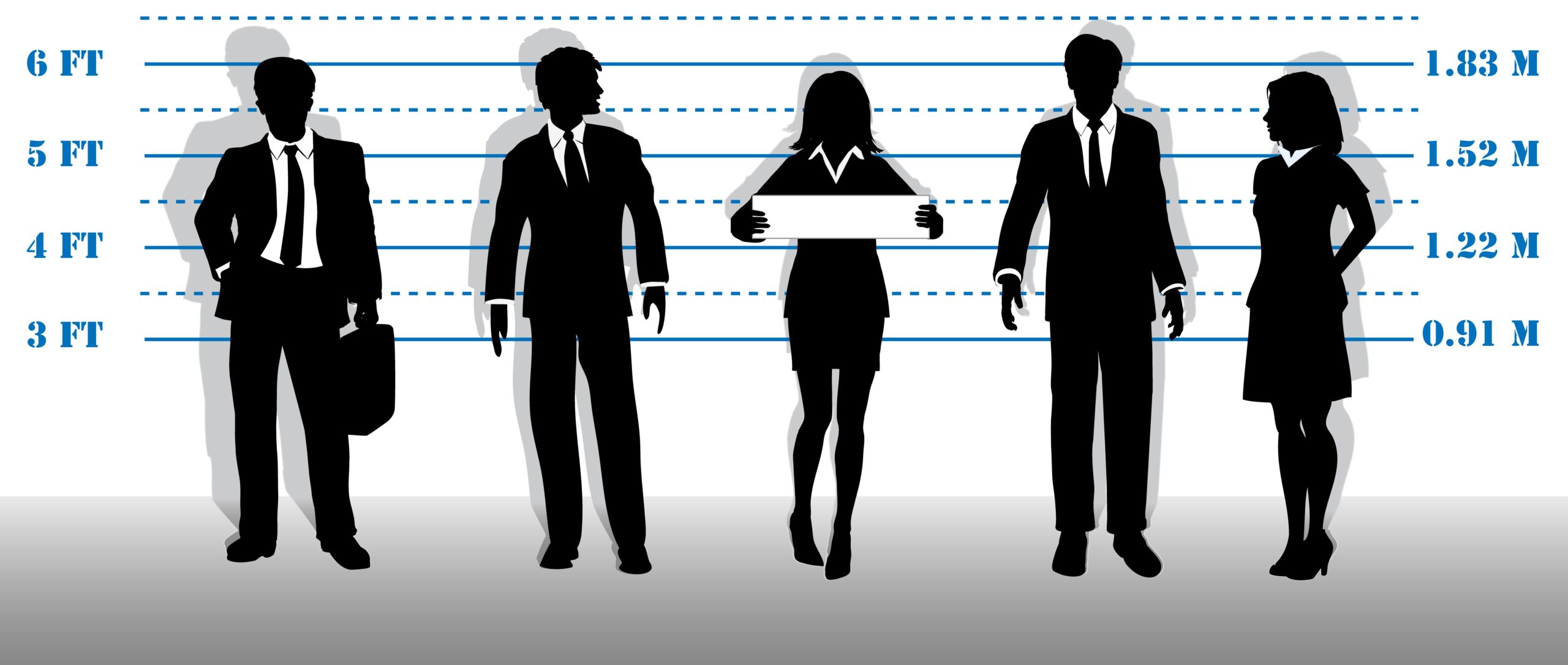 Although we focus on the so called "white collar crime", Costaș, Negru & Asociații lawyers' partnership also provides representation in other criminal cases (without being limited to these ones):
– traffic offences and associated procedures;
– securing compensation in the criminal trial for the victims of road accidents;
– offences relating to illicit traffic and consumtion of drugs and other products which are likely to have psycho-active effects;
– information technology offences;
– forestry offences;
– poaching offences;
– forgery offences;
– corruption and work related offences.
Our legal services are provided for all judiciary authorities: investigation authorities (Police, Public Prosecutor's Office and specialized structures such as the Direction for the Investigation of Terrorism and Organized Crime Offences, National Anticorruption Direction), judge of freedoms and liberties, preliminary trial judge and before all the criminal courts, in all stages of trials.
In addition to that, we provide legal assistance and representation in drafting and presenting requests for referral to the Constitutional Court of Romania in criminal files and for the drafting and presenting of requests for preliminary decision as to the solving of some law matters by the High Court of Cassation and Justice in Romania.
Costaș, Negru & Asociații also provides legal representation in criminal cases instrumented by the European Public Prosecutor's Office (EPPO) in Cluj-Napoca, Bucharest, Timișoara and Iași.