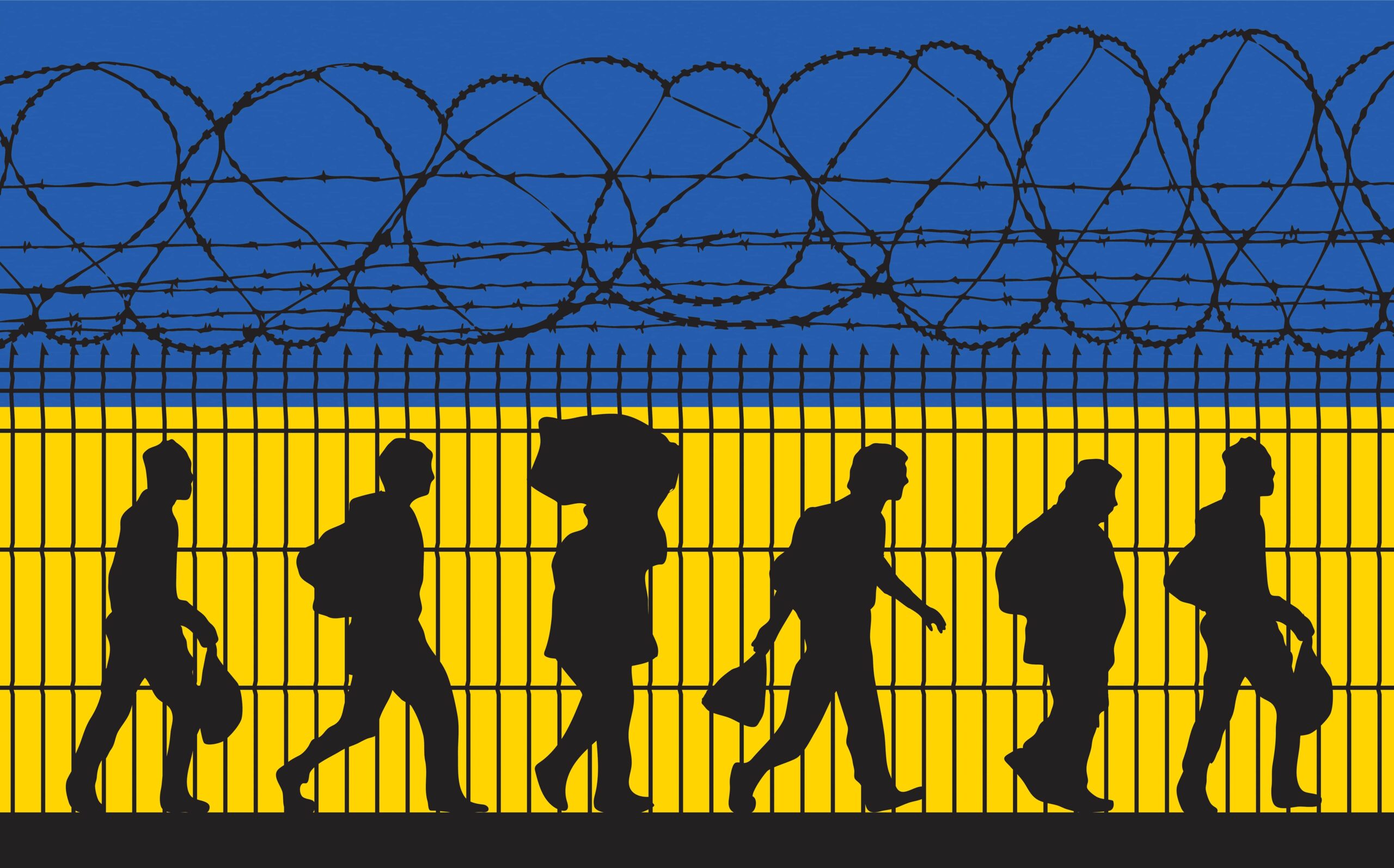 Costaș, Negru & Asociații Law firm provides legal assistance and representation services in all administrative and legal procedures related to immigration and Romanian citizenship.
Therefore, our specialized immigration lawyers can assist clients throughout the entire process of obtaining short or long-term residence visas, which includes services such as identifying the most favorable visa type, preparing the documentation, legalizing documents, drawing up the applicant file, scheduling interviews, including services regarding the extension of the right of stay, conditions of stay, related prohibitions and rights.
Also, obtaining or reacquiring Romanian citizenship is an easy and simplified process for clients who request our assistance. Our services in this field include the analysis and identification of the case in which the client finds himself, the preparation of all documentation, the preparation of the applicant file, the preparation and assistance of the applicant for the mandatory interview, the completion of all formalities and communication with the National Citizenship Authority.