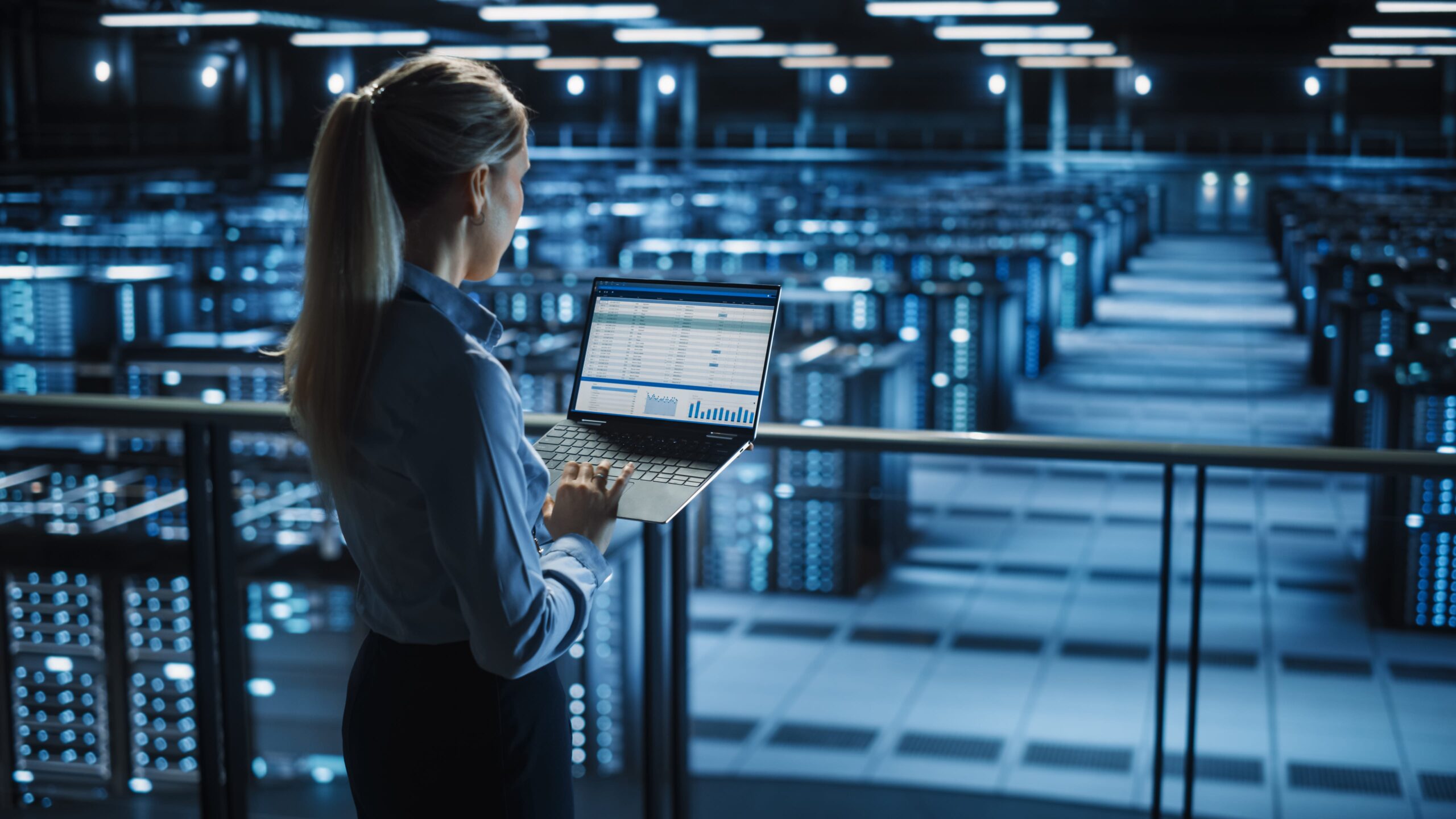 Costaș, Negru & Asociații acknowledges that the IT Services & Technology market has been growing for the last decade and shall continue to do so. This is particularly important in Romania, where a variety of companies do business in this field.
Our lawyers have assisted IT companies operating in Romania on a significant number of current issues and shall continue to do so. We quote as available legal services the following:
– legal assistance and representation for setting up companies and writing flexible corporate rules;
– consultancy and assistance in current issues specific to IT companies (type of employment, payment options and schemes, contracts, labour law agreements and regulations);
– revision of suppliers' contracts, work contracts or collaboration contracts, as well as assistance and representation in negotiation, pre-litigation and litigation procedures related to such contracts;
– debt recovery and other commercial disputes;
– evaluation of available opportunities to stimulate employees, by using the available tax incentives (e.g. work from home possibilities and the associated tax treatment, support for families as to their expanses with kindergarten and so on);
– consultancy and assistance in complex tax issues, including transfer pricing;
– analysis of European and international legislation applicable to the IT Services & Technology industry in order to avoid international financial sanctions (e.g. ban on supplying certain types of software or certain tehnologies to Iran or the Russian Federation);
– analysis of available opportunities for development and restructuring, including transactions for takeovers of Romanian companies operating on the IT services market.
As technology steps in, Costaș, Negru & Asociații is permanently expanding the range of interest and the range of available legal services (to, for example, the drafting of legal terms for the issuing of tokens and virtual currencies).