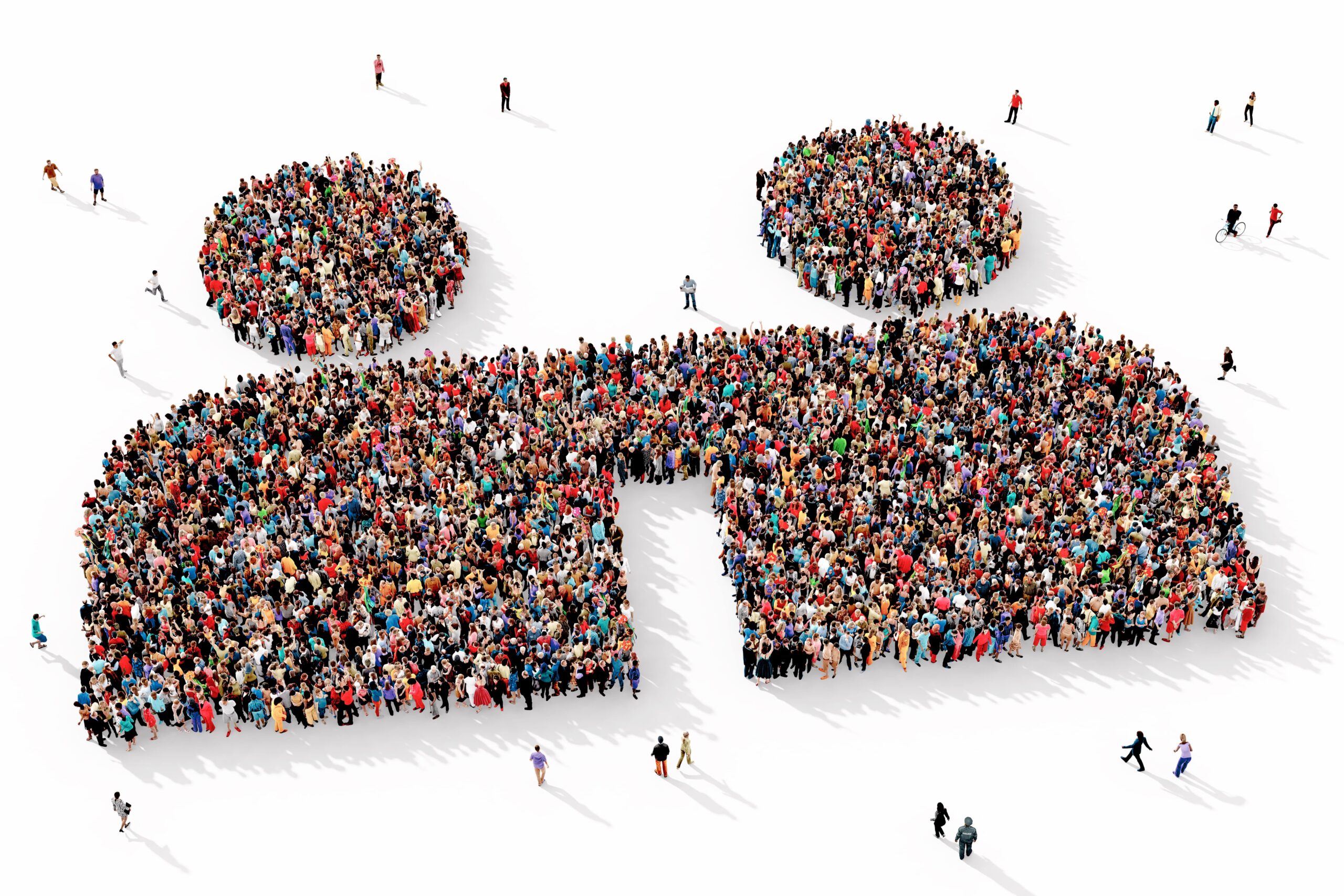 The lawyers with Costaș, Negru & Asociații provide legal services concerning associations and foundations as well. We duly represent clients in the process of formation of an association or foundation under national law, as well as in the process of liquidation of such an entity. During the "lifetime" of associations and foundations, we provide all the necessary legal services in the administrative and judicial proceedings (e.g. changes and adaptations of initial agreements, drafting and revision of decisions, submission of requests to court and representation before courts).
Our practice includes litigation in various aspects concerning the functioning of associations and foundations, including cases related to their economic activity and tax obligations.
It is also of particular interest for Costaș, Negru & Asociații to advice, assist and represent associations in the sports field, in matters such as the organisation of sporting clubs and sporting events by such associations, negotiation of contracts, sporting clubs takeovers and others.