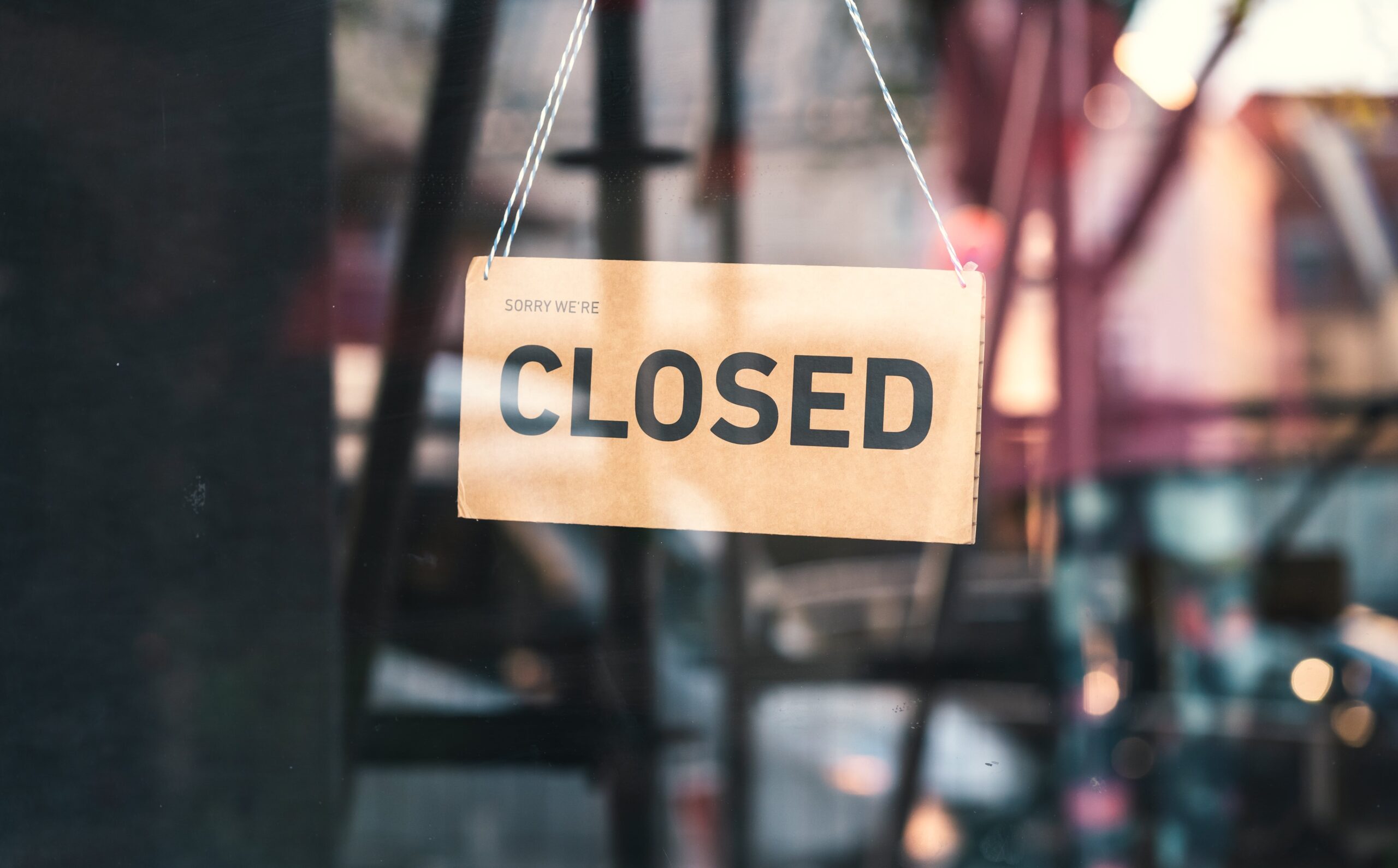 Costaș, Negru & Asociații provides legal services for corporate litigation, approaching issues such as contractual litigation, various types of civil responsability, debt recovery and others. Representation is ensured nationwide and the possibilities for alternative solutions to litigation are left open.
The firm's services available for insolvency procedures are (without being limited to) the following:
– preparing requests for the opening of an insolvency procedure for both creditors and debtors;
– preparing defence in cases where the opening of an insolvency procedure was requested;
– preparing debt statements;
– monitoring of insolvency procedures, including assistance of companies during creditors' meetings or in court;
– assistance and representation for preparing and implementing recovery plans;
– assistance and representation in tax audits and tax related issues during the insolvency procedures;
– legal assistance and representation of former shareholders and directors in cases opened against them for the recovery of the insolvent company's debts;
– negotiating and implementing takeovers of insolvent debtors (including individual or collective negotiating with the creditors).