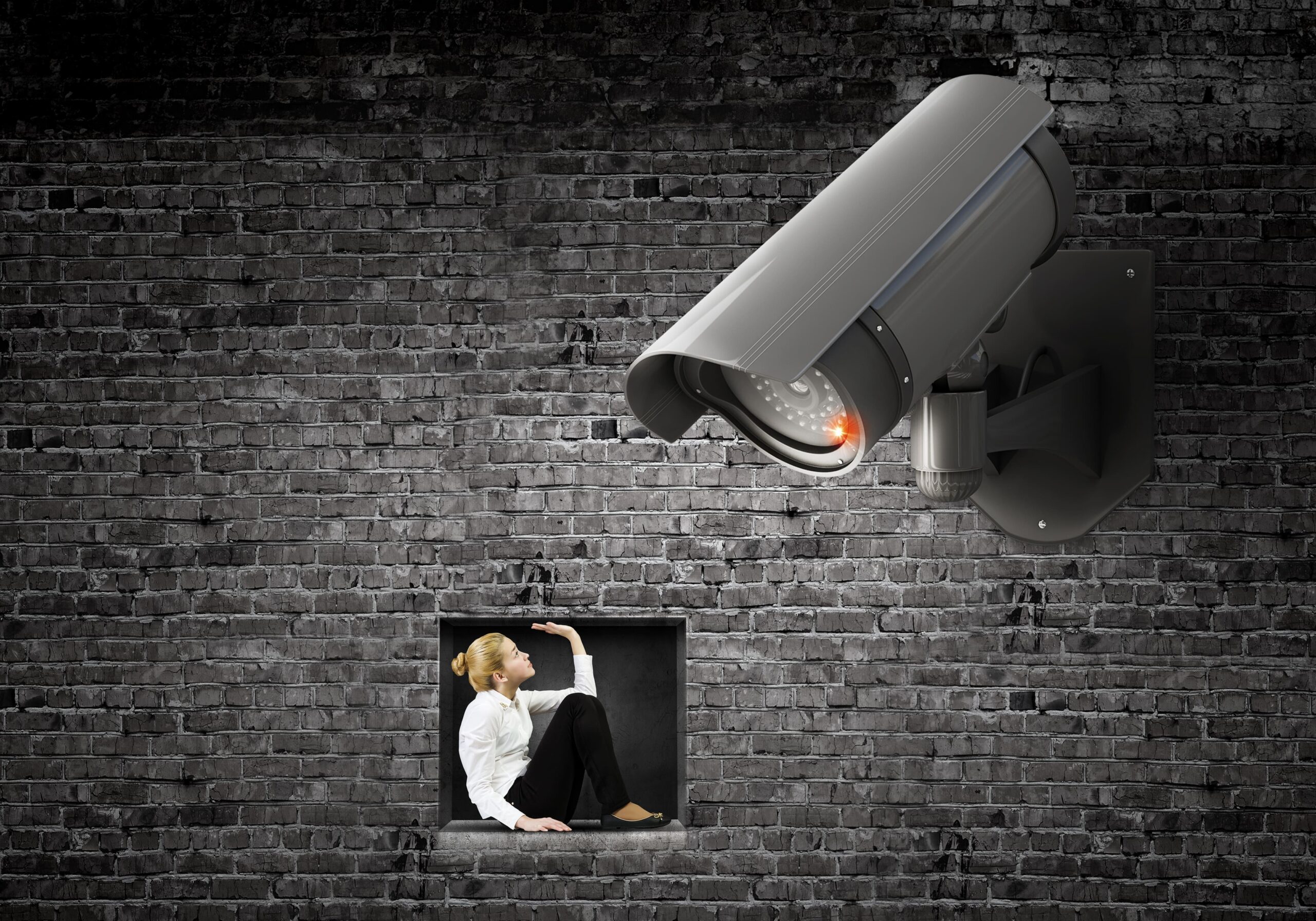 From the perspective of the recent sanctions applied to the big players on the market for violating the obligations imposed by the General Data Protection Regulation (GDPR), the legal partnership Costaș, Negru & Asociații provides assistance and representation to clients in all areas of incidence of the specific legislation.
We offer consultancy in order to implement the GDPR and carry out the activities of the personal data operator, both with regard to the processing of standard data, sensitive data such as biometrics or data regarding criminal convictions, as well as with regard to the specific duties of the Data Protection Officer.
Costaș, Negru & Asociații also provides legal representation of data subjects in front of operators who have illegally processed their protected data, but also consultancy regarding the legality of expressing consent and the method of providing personal data, so that the rights granted by the GDPR to be fully respected.