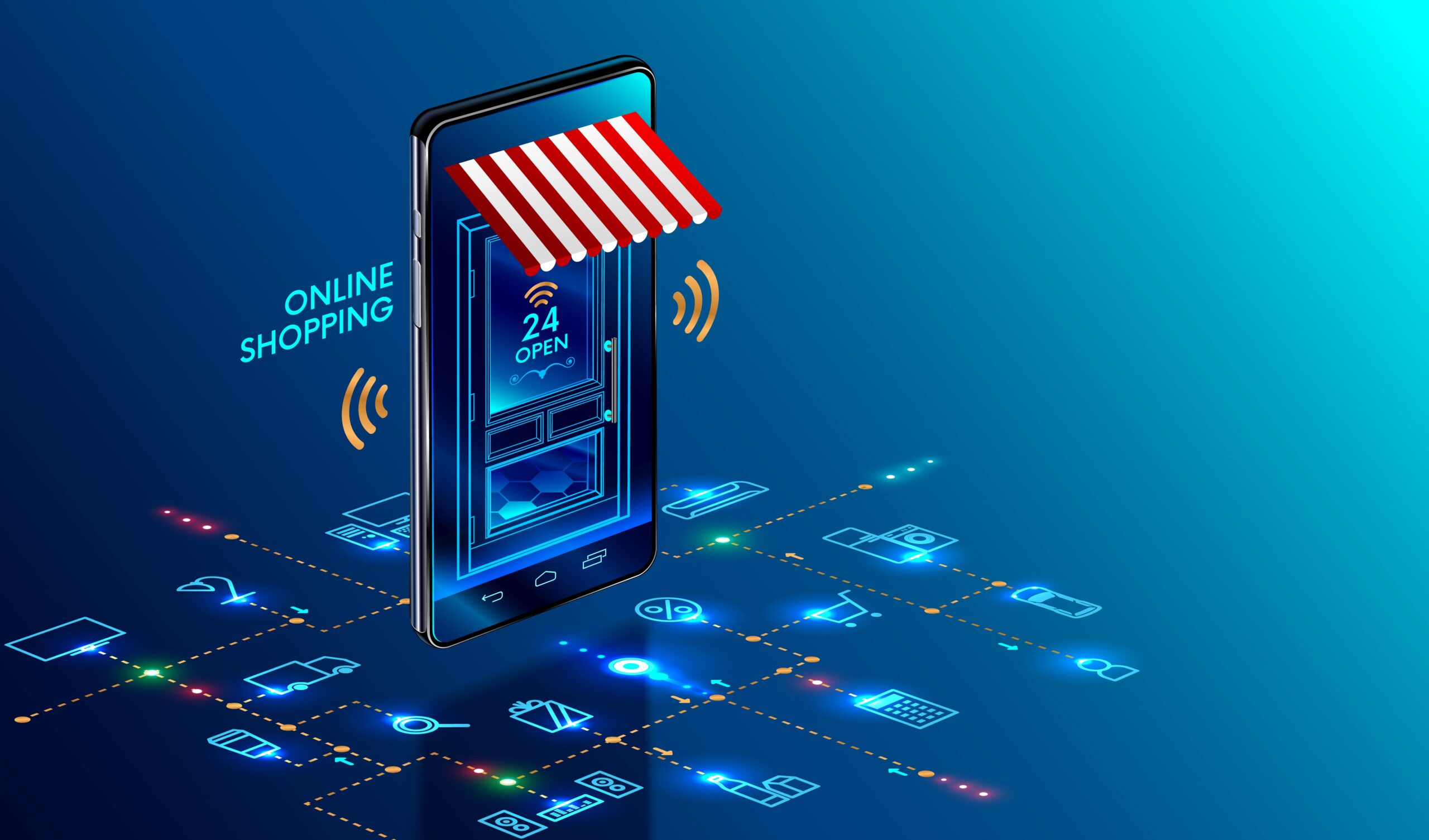 In a changing economy relying more and more on the revenue produced by economic platforms, the legal services provided by Costaș, Negru & Asociații are also available in the field of e-commerce.
In various contexts we are providing legal assistance to start-ups or existing businesses moving online (e.g. various e-shops, transport services, adult entertainment services). Our services refer to legal assistance for incorporation, drafting of legal terms applicable to the activity of e-shops and economic platforms, advice on privacy and tax issues, drafting and revision of contracts, debt recovery, assistance in various criminal matters.
The lawyers with Costaș, Negru & Asociații also follow closely recent efforts to tax revenue of natural persons arising from various activities on economic platforms in Romania. In this respect we provide legal services in tax and criminal procedures in order to defend our clients' rights and to ensure they are taxed in accordance with the law.