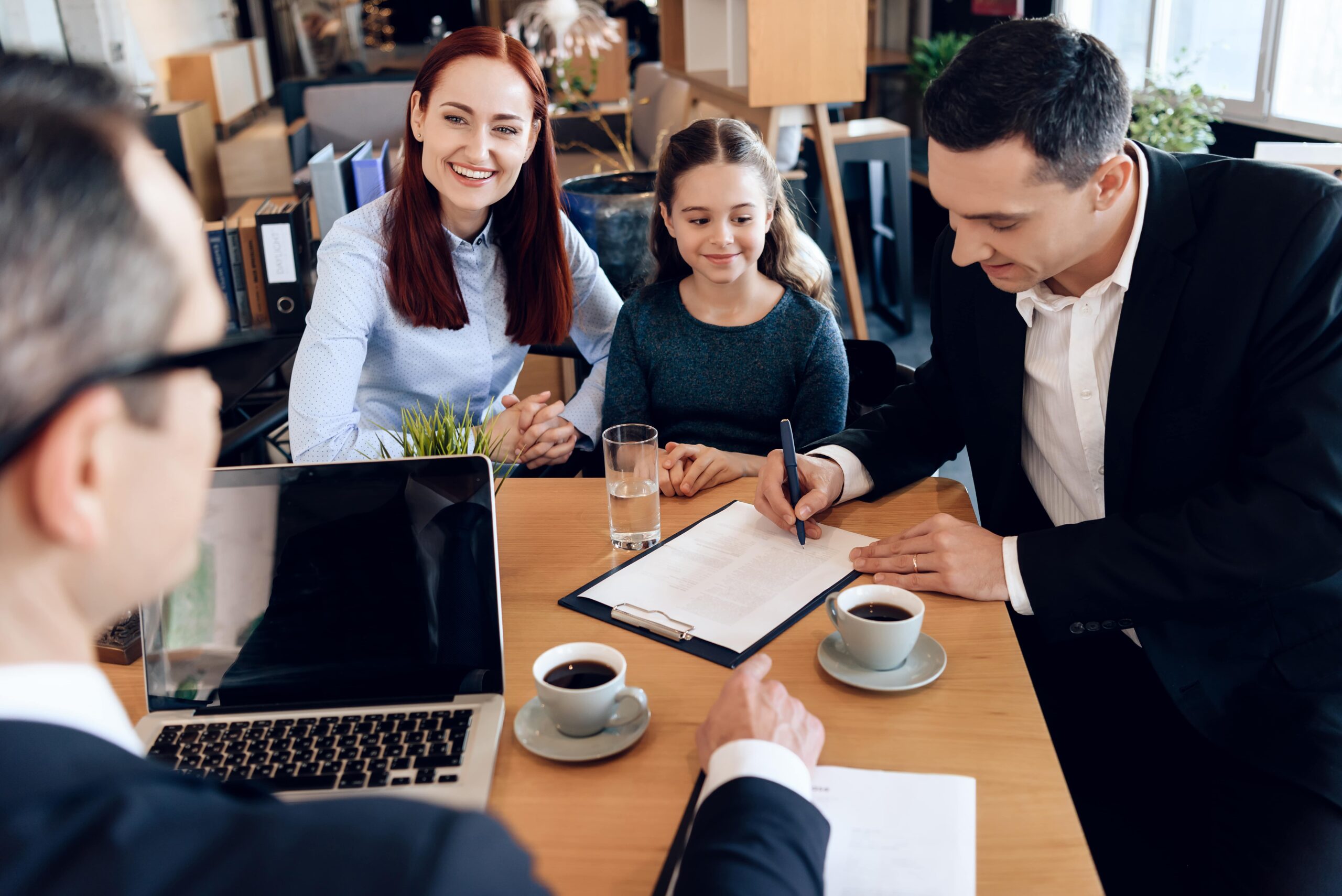 Family law disputes require a firm yet delicate approach. Keeping the balance between these two sides is guaranteed by the Costaș, Negru and Asociații lawyers specialized in Family Law, who will offer you a clear vision of the real possibilities available and applicable on a case-by-case basis and can assist you in achieving the best legal solutions in a professional manner.
The Family Law team at Costaș, Negru & Asociații benefits from an extensive expertise in the main segments related to this area of ​​law, such as:
– divorce mediation, administrative divorce proceedings or judicial divorce proceedings;
– divorce implying minor children: establishing the minor's domicile, establishing the personal relation schedule with the minor, establishing the minor child's allowance (alimony);
– division of common assets subsequent to divorce in both the administrative or the judicial procedure.
– national and international adoption procedure;
– establishment of guardianship;
– various matters of Successions Law connected to family (inheritance in national law, litigation regarding gifts made by the deceased persons, wills, fraudulent alienation acts and so on);
In the last decade we've successfully managed cases with an international component, such as the annulment of a customary marriage concluded abroad or the recognition of a child's paternity where one parent died before marriage and also before the child was born based on modern DNA techniques. We also provide legal assistance and representation involving transnational litigation on minors' custody and visiting rights and evaluations of the legal status of Romanian citizens who own assets and hold interests in various jurisdictions, from the perspective of future successions or donations (including the related tax issues).
The legal services in the area of expertise Family Law are also available to Romanian citizens living abroad, in relation to their families and relatives still living in Romania.