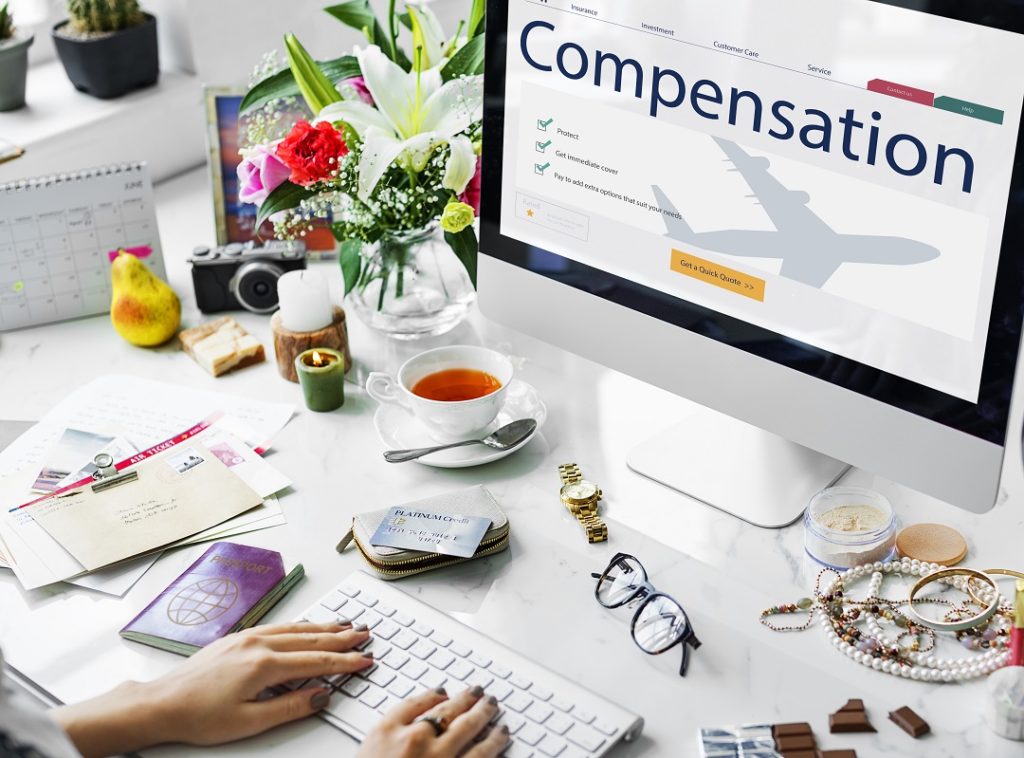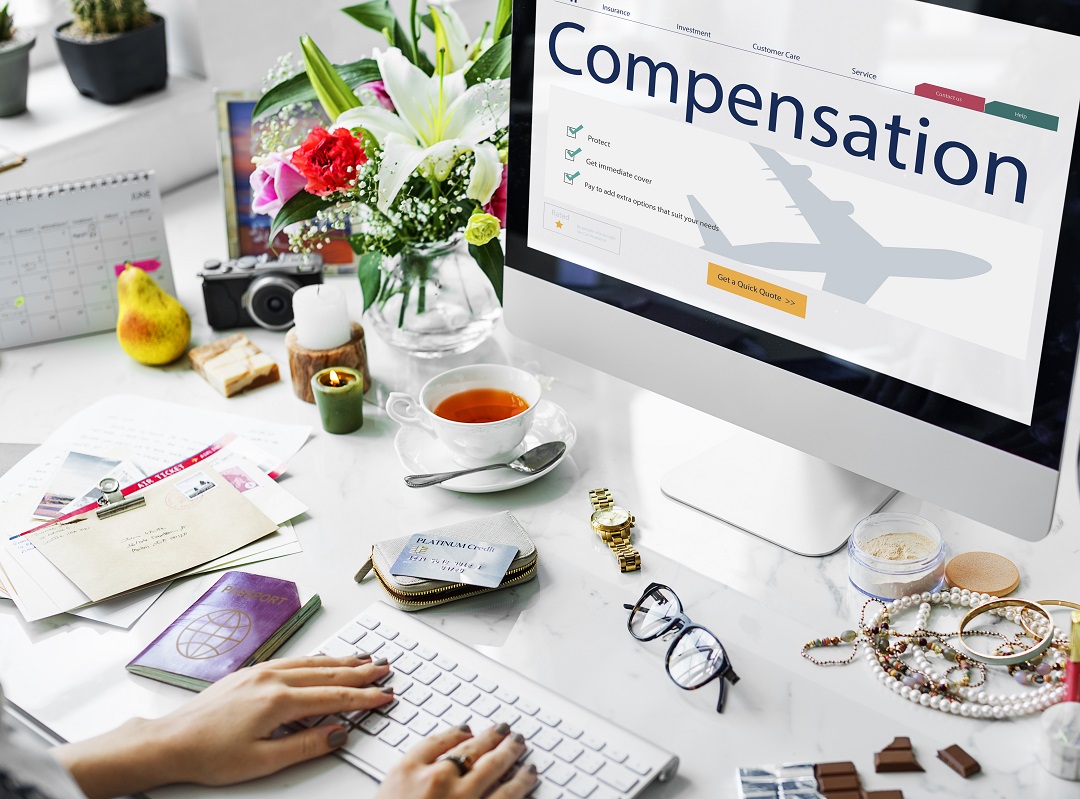 Within the framework of this broad area of practice, the lawyers of Costaș, Negru & Asociații are able to provide legal assistance and representation for our clients' issues. To that effect, we are highlighting that our prior experience allows us to offer quality legal services such as:
legal counsel and representation in pre-litigation and disputes for obtaining damages in case of cancelled or delayed flights (since 2010, our law firm won cases in which the clients obtained pecuniar damages from airlines such as Lufthansa, Alitalia, Austrian Airlines, Blue Air, Wizz Air or Tarom);
counsel and representation in litigation regarding intellectual property;
legal advice for drafting and negotiating of civil or commercial contracts;
legal assistance and representation in procedures referring to obtaining damages according to the national legislation (nationalised immovable goods, damages granted under Law no. 9/1998 or other similar laws and so on);
counsel, legal advice and representation for frequent civil proceedings (e.g. divorce or successions that involve negotiation or judicial disputes in the interest of liquidating and sharing goods);
legal assistance and representation in forced execution procedures (for both the creditors and the debtors, including advice and representation in appealing forced execution or in procedures of reversing forced execution);
legal assistance and representation in litigation referring to liability for failure of proper function of products and so on.
The firm's practice in this area is coordinated by the named partner, Mrs. Florina Negru.