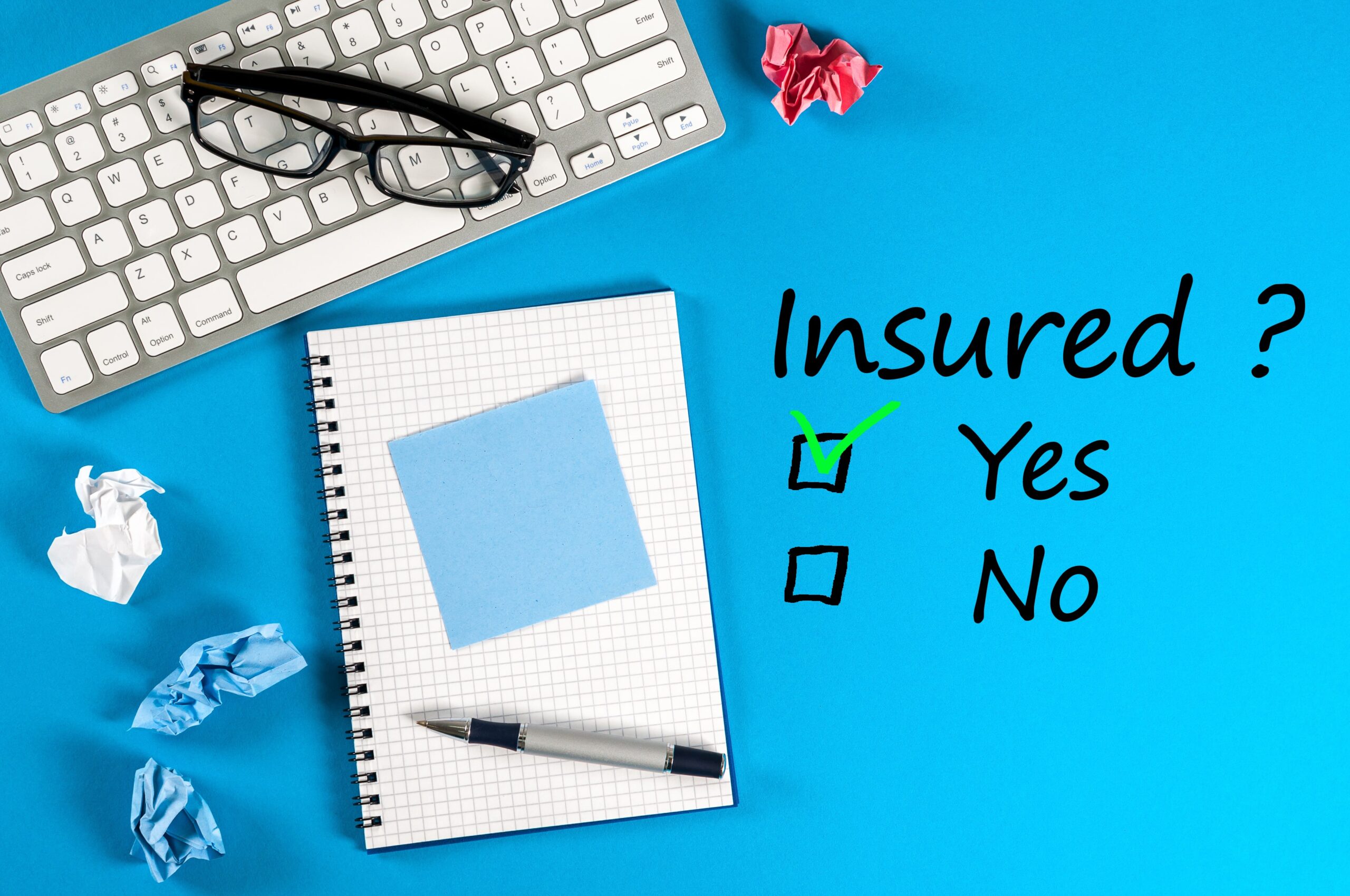 Costaș, Negru & Asociații provides legal advice and representation before insurance companies, the Guarantee Fund of the Insured, as well as in relation to other competent authorities in the field of insurance (eg. Bureau of Vehicles Insurers in Romania – BAAR) and therefore:
– provides legal assistance immediately after the occurrence of events in order to draw up legal documents and take the best measures;
– drafts the claims for compensation addressed to the insurance company;
– mediates conflict situations;
– negotiatez with the insurer in order to obtain compensation amicably, in extrajudicial procedures.
Legal services are also offered in disputes with the object of obtaining material and moral damages caused by accidents (traffic accidents, work accidents, accidents in the case of practicing extreme sports, etc.) both in civil proceedings and in criminal proceedings, in all procedural phases, meaning that the lawyers of Costaș, Negru & Asociații are able to:
– file the petitions and related procedural positions when compensation is not obtained amicably;
– assist, represent and support the procedural position of the clients before the relevant courts, including the enforcement of the courts' decisions and until the collection of compensations in full.
Our goal is to ensure that the rights of our clients are respected by the insurer and that damages are covered in the shortest possible time.