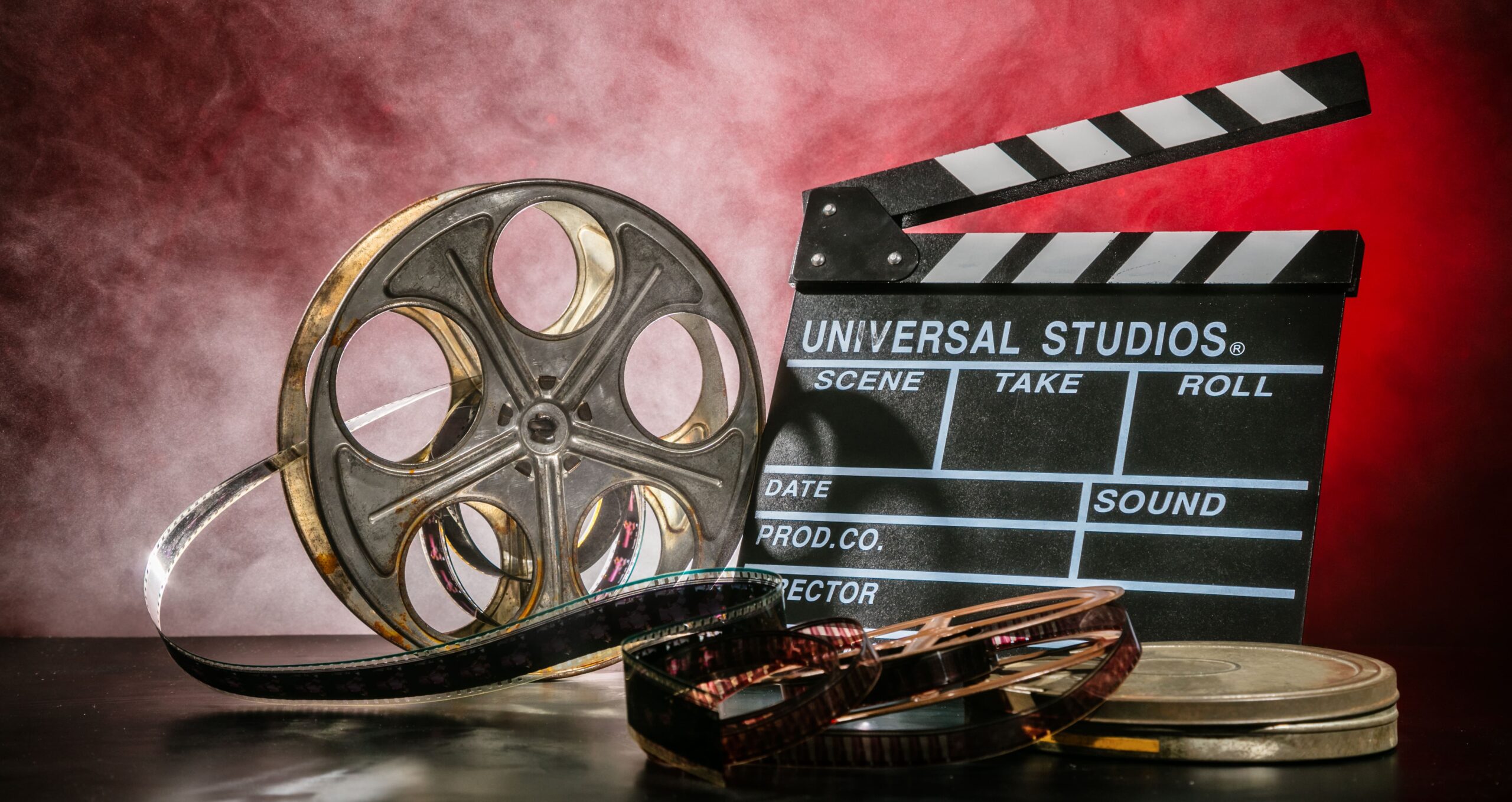 In a nutshell, Media Law is a more recent but highly dynamic field of law which covers broadcasting (public and commercial), publishing, music, film & television, digital media, advertising and marketing, theatre, e-sports and others.
Costaș, Negru & Asociații is proud to represent important players in the field, such as Castel Film Studios in the Romanian film-making industry. The legal services we provide refer (without being limited) to:
– preparing of and advising on various types of contracts (e.g. work contracts, distribution contracts, image rights contracts, advertising agency agreements, talent agreements, publishing contracts);
– representation in copyright disputes or disputes associated with social media;
– tax advice and representation during tax audits or in the associated administrative and judicial proceedings, including criminal proceedings;
– occasional overseas travel in order to assist clients during negotiations and contribute to the closing of deals specific to Media Law.