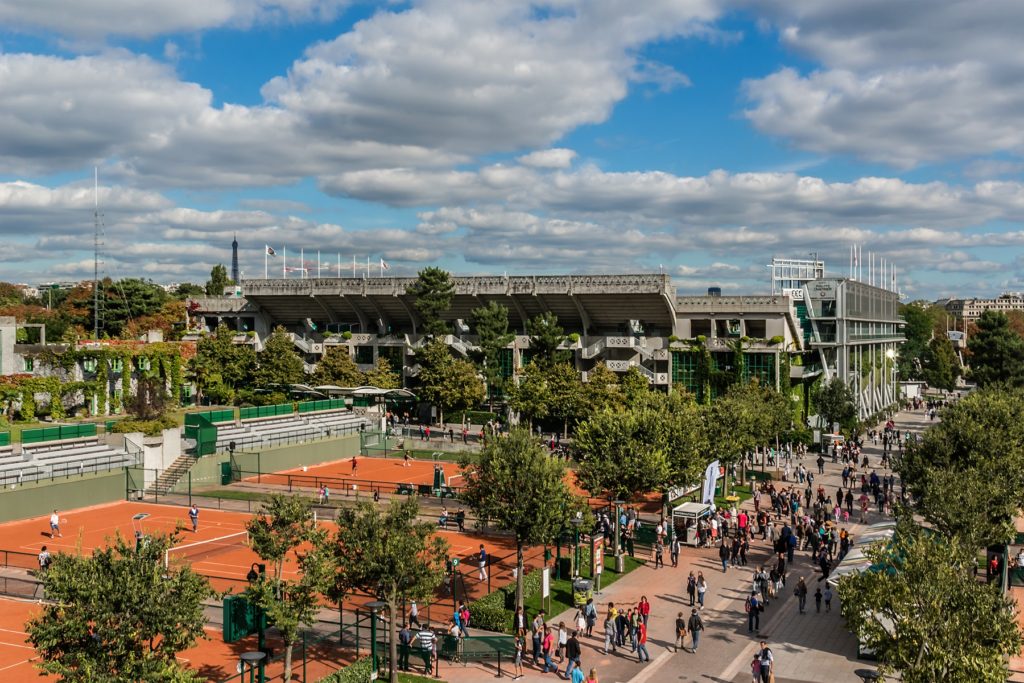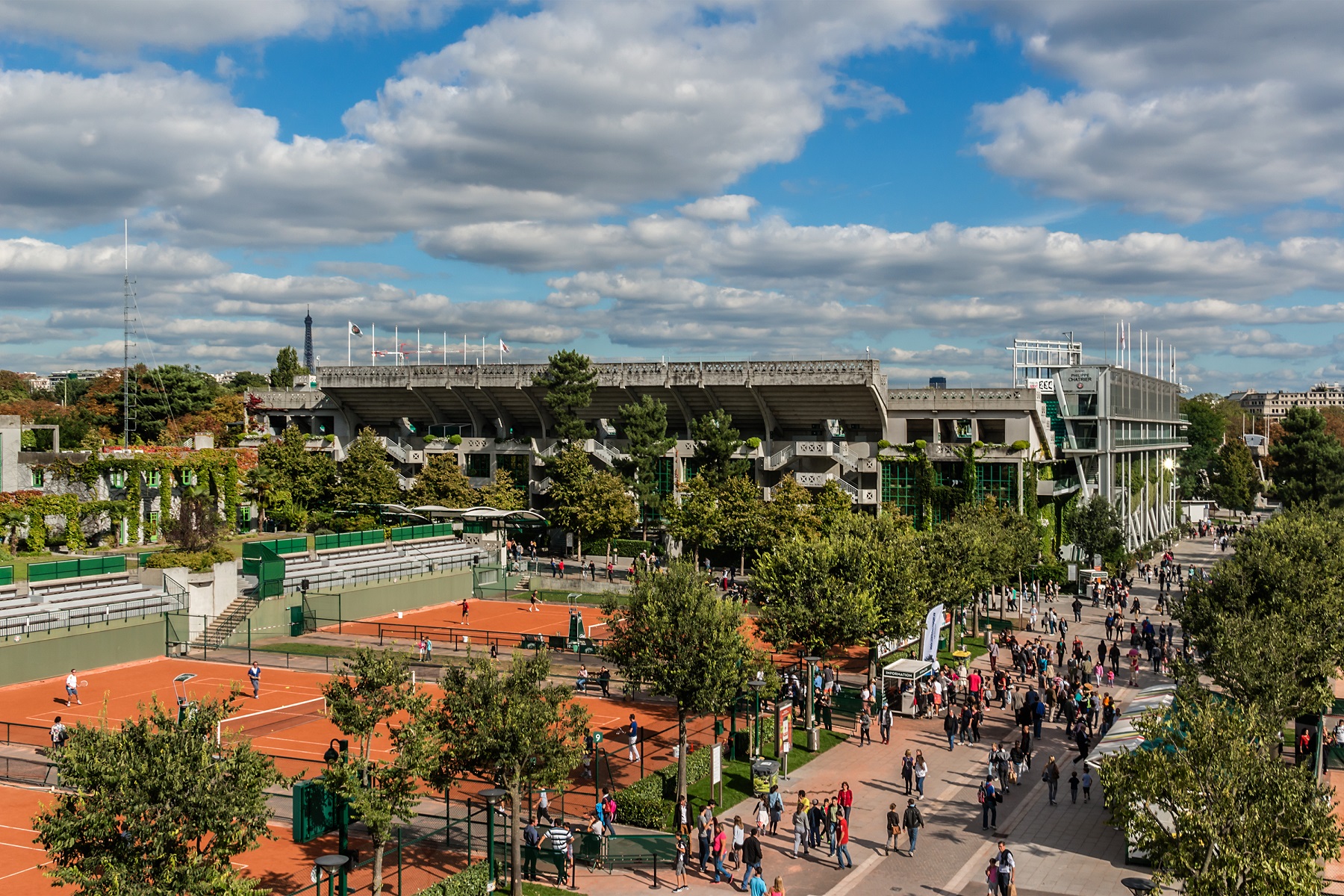 Sports law tends to acquire a significant place in the legal system. Not by chance, an academic lecture on the subject has been recently included in the curriculum of the Faculty of Law, Babeș-Bolyai University, under the coordination of Professors Cosmin Flavius Costaș, PhD and Septimiu Ioan Puț, PhD.
Costaș, Negru & Asociații offers legal advice and representation in matters regarding the establishing, organization and function of sports clubs and associations, the public and private funding of sports clubs, the national and international taxation of professional sportsmen (including the avoidance of double taxation), recovery of wages and other claims that arise from sports related activities, other types of civil cases associated to the sports phenomenon. Our law firm is able to provide, on its own or in collaboration, representation before national sports committees or international sports arbitration courts.
The practice in this particular area is coordinated by Mr. Cosmin Flavius Costaș, PhD.