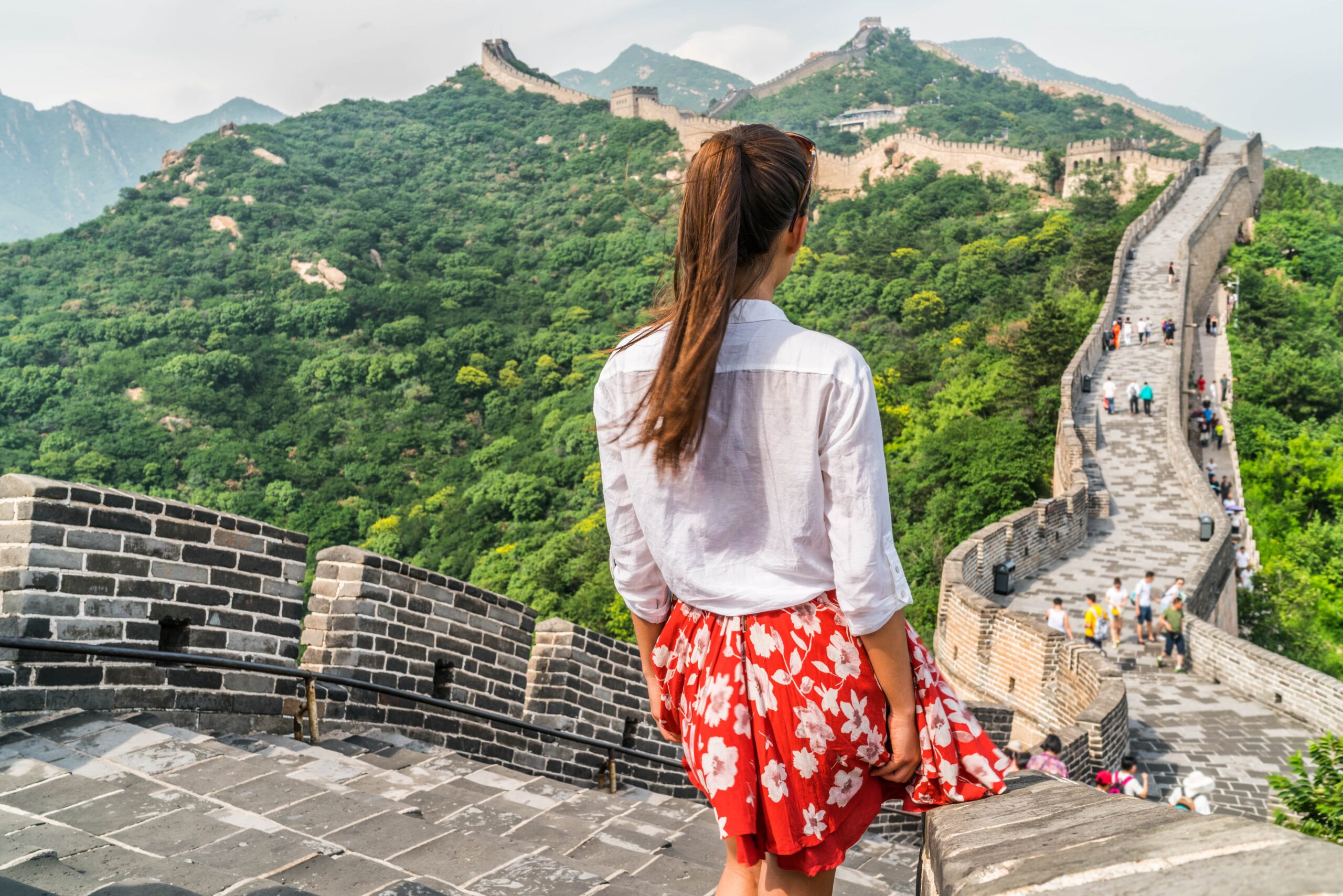 Although Tourism Law (sometimes called Tourism & Hospitality Law) is a newcomer in law, our team is used to dealing with such challenges.
In our practice, on one hand, we provide legal services for the tourism industry. Airports, hotels, restaurants, air carriers or tourism agencies all need legal assistance when it comes to dealing with their contracts and their obligations.
Few lawyers know that there is significant legislation in force in the European Union's Common Market, ranging from regulations on package travel and linked travel arrangements to a special VAT scheme for tourism agents or from passengers' rights to patients' rights in cross-border healthcare. Although our legal evaluation employs knowledge from other areas of law, it is still a highly specialized service that our lawyers are able to provide.
On the other hand, Costaș, Negru & Asociații is also available to assist in tourism litigation for both industry and consumers. Over the last 10 years we have built a solid practice concerning passengers' rights and compensation based on (EU) Regulation no. 261/2004. Our court experience is shown by cases won against most of the air carriers doing business in Romania (Wizz Air, Blue Air, Alitalia, Tarom, Austrian Airlines, KLM, LOT Polish Airlines, Lufthansa), including collective cases.